Top 5 Customer Service Links of the Week

by Heidi Miller, Social Media Manager
Every week, the blogosphere and Twittersphere are rife with for great (and not so great) ideas and posts on how to improve customer service. And who has time to read all those?
Well, I do.
But you probably don't. So what say I wade through the articles for you and present my weekly favorites.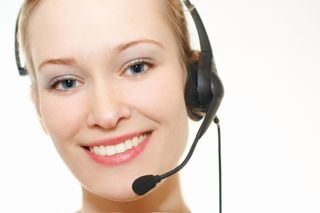 For the week ending September 18, 2009, the best Customer Service links, in no particular order:
All links are ranked on Spoken's Digg page–any other suggestions to Digg for the week?